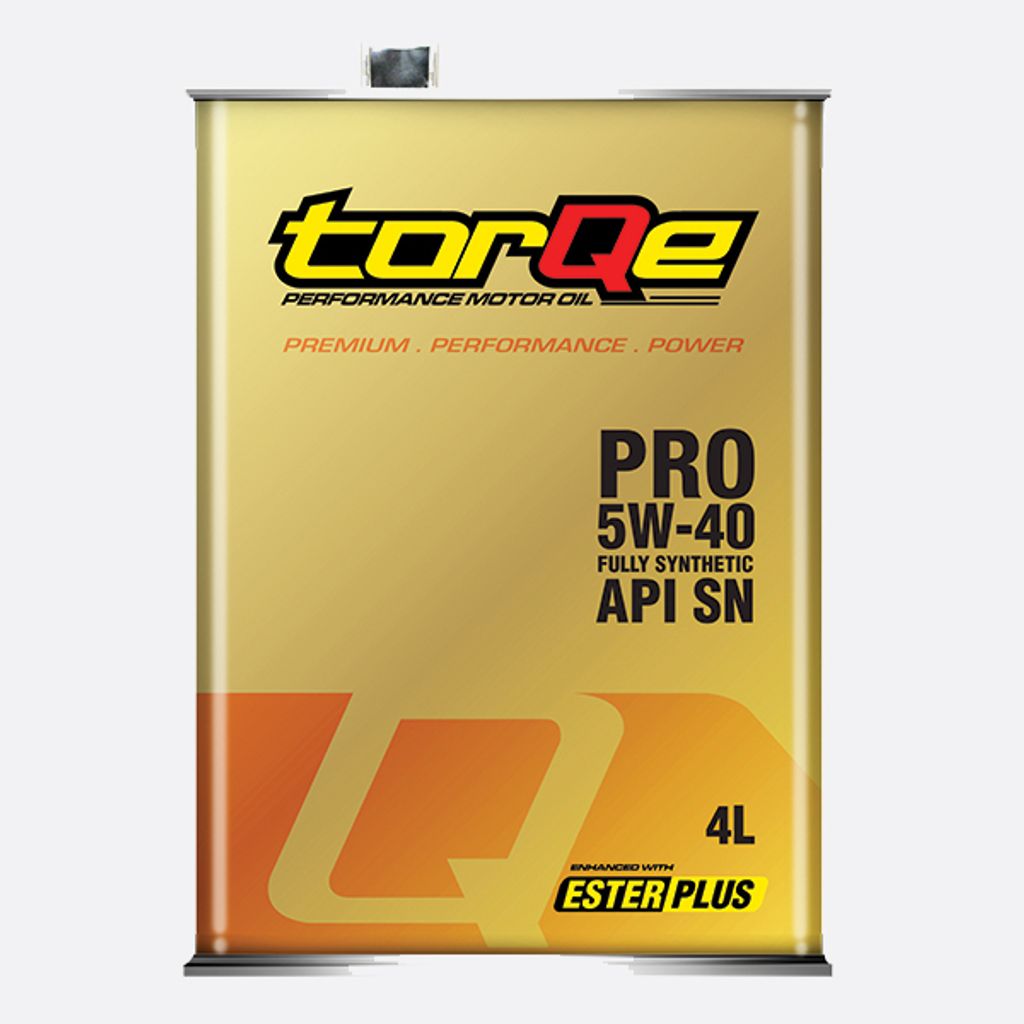 A unique blend of PAO with ESTER PLUS designed for exceptional performance and protection under high operating temperatures.
Performance Standards
Meets or exceeds
• API SP/SN Plus
• ACEA C3
• SAE 5W-40
• MB 229.31/MB 229.51/MB 229.52
• BMW Longlife 04
• Opel OV0401547
• RN0700/RN0710
Superior thermal stability for long service life.
Improved wear protection and significantly reduced cam wear.
Offers a boost in oxidative stability and deposit control.
Enhanced lubricity & improved fuel economy.
Outstanding shear stability for extended application.
Suitable for high-performance engines: Turbocharged & European / Japanese cars.