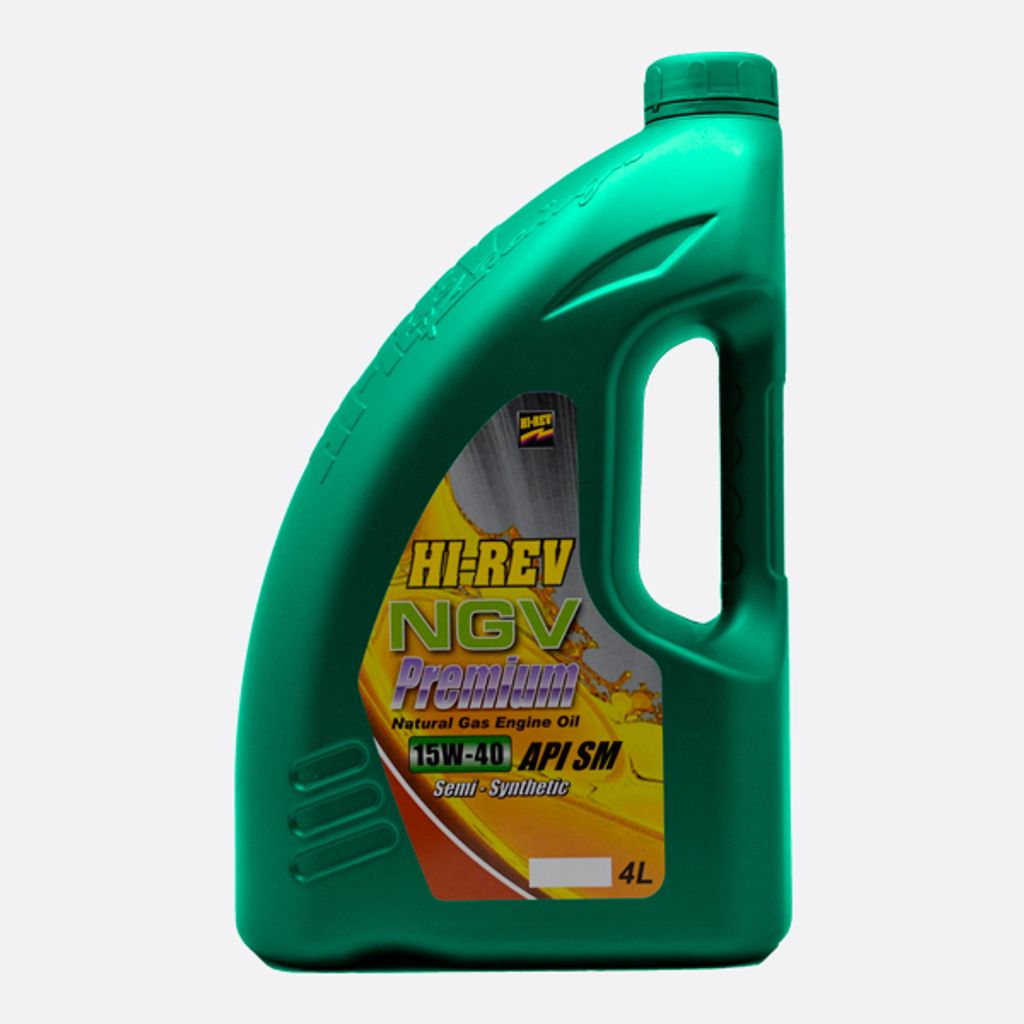 NGV Premium 15W-40 (Semi Syn) 4L
HI-REV NGV Premium engine oil is a premium semi-synthetic natural gas engine oil multigrade SAE 15W-40 blended with high VI base stocks and special additive meeting NGV engine oil requirement.
Technical Specification :
API SM
SAE 15W-40
Exceptional control of deposits, wear, oil oxidation & oil nitration resistance.
Provide TBN retention for engine cleanliness.
Excellent resistance to oxidation & nitration.
Excellent piston & engine cleanliness.
Provide excellent resistance to acid corrosion.